There's no way around it. Travel is expensive. Planes, trains, hotels, attractions, tourist traps, battling with currency conversation and local tipping customs – it can all be overwhelming, and often when imbued with the thrill of being in an exotic location, you spend like a rich person until you discover that you have ran dry and are — in actual fact — a poor person stranded halfway around the world. With all this in mind, we've assembled our favourite money-saving hacks when travelling.
Clear your browser history before buying plane tickets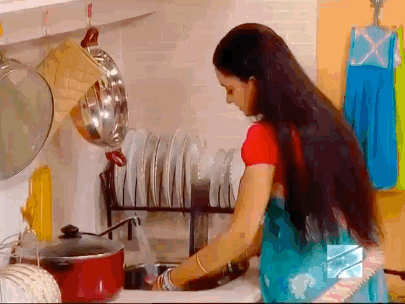 Now, clearly the airlines don't want you to know this, but they jack up the prices of flights based on your search history. If you have been googling "return flights cheapest NYC SYD" numerous times over the past few months, looking to snare a deal, the airlines' algorithms will register your intention to fly to NYC, and inflate prices accordingly. Make sure you erase all trace of previous searches, and you'll beat the machine!
Non-direct flights are your friends
A twenty-hour stop-over on the way to paradise might sound like a nightmare, but use this to your advantage and — if your timeline is flexible enough — choose a flight with a lengthy stop-over. Usually, because these are deemed an inconvenience, the longer the stop-over, the cheaper the flights, so pick one with a huge gap between flights, and think of it as a bonus mini-vacation. You can see a lot of a city in a day, especially if you do a little pre-sleuthing and work out which areas to hit for the best experience in that city. Or go in blind, wander aimlessly, and enjoy the bonus wonder of milling through a city you didn't plan to visit.
Return flights aren't always cheaper
It seems to make a certain type of sense that if you stick with one airline, and book a round trip, you should get the cheapest deal. However, as you're probably realising from this article, logic often doesn't apply to airlines and their pricing. So, do a little shopping around, and you'll often find that two one-way flights can be significantly cheaper, and only slightly more annoying to book. Don't feel you need to stick to one airline either, go with whoever is offering the best deal for each flight.
Take advantage of local knowledge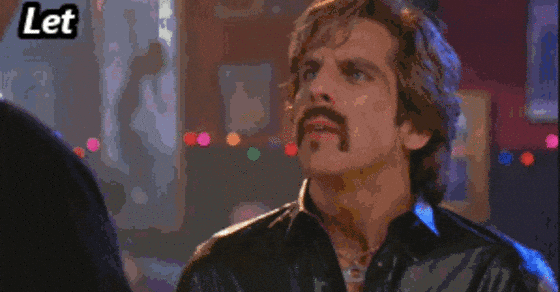 First thing you should do when getting to an unfamiliar city is to hit up the local bar, and quiz the bartender about which spots provide the best bang for your buck. Slip them a cheeky tip, and you'll be surprised how much information you can get out them. Make sure you do this during the daytime, when the clientele is low, and they won't mind a chat. If you wanna find out about the other nightlife options, talk to the locals in the bar to find out where they go out. You'll want to avoid the tourist traps: as the name suggests, these places are built to pluck easy money from tourists looking to lose it.
Split your bills, cards, cash, etc
Not really a money-saving hack per se, but certainly a vital financial move is making sure you don't keep all your money in the one place. It might sound obvious, but if you happen to be pickpocketed, or leave your bag on a train heading nowhere near where you need to be, it can lessen the stress if you know you still have your credit cards, and a wad of cash hidden elsewhere. Best rule of thumb is to separate your credit cards from your bank cards, and to split your money and have: some on your person (in your shoe and your wallet for extra safety points), some in a bag, and — whenever possible — the bulk of it secured in a hotel safe, or inside a sock deep in your luggage. While it is painful to remember, it's much more of a pain to be penny-less at midnight in a city where you don't speak the language.
Hotel lost and founds are a bounty
One of the biggest things an inexperienced traveller can overlook is the differing power outlets, and voltage types, which can spell disaster — or at least a broken laptop or an incompatible phone charger. The solution? Well, it's a little unscrupulous, but if you go to any hotel reception area and say you left a (insert type) charger in your hotel room a few weeks back, they will produce their lost and found box — a veritable treasure trove of various chargers, with the local voltage and plug — and you're set. The best way to look at this, is that the hotels only keep some things for a little while before tossing it, presumably in landfill. You're doing your bit for the environment, and saving money. This also works for hairdryers.
Make sure you buy in cash where possible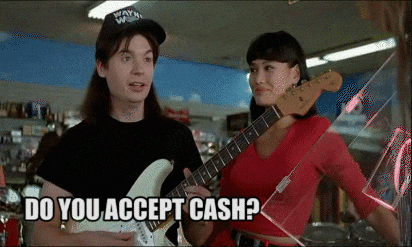 Often one of the biggest hidden costs when travelling is all the transaction costs, especially when converting and withdrawing currency while using a non-partner bank. If your local bank has partnerships with other institutions around the world (e.g. Commonwealth and Bank Of America) you should be able to withdraw and convert cash for free — or at a comparable rate to your usual bank — but the joy of travel is getting well off the beaten track, where the bigger banks don't tend to be. So a bit of planning beforehand, in which you estimate your spending in a region and withdraw enough currency to see you through, could end up saving you literally hundreds. Plus, cash is a universal language.
House swapping is a legitimate industry
Aussiehouseswap.com.au and similar sites are the best way to travel within Australia without having to fork out for hotel bills. Your options are only as limited as those who also wish to travel elsewhere, and it's not like you need to be rocking a mansion in order to house swap – although you should provide linen, towels, and enough toilet paper to averse a disaster. International versions of this concept also exist — as well as couch-surfing communities — although it is harder to coordinate, and quite unregulated, so you might not always know whether or not you're going to end up having to make last minute plans when things fall through.
Join hotel loyalty programs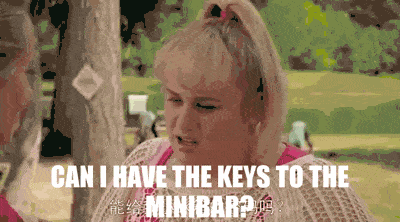 If you are the type of person who is super organised and books hotels well in advance of a trip, stick with the one chain (where possible) and join their loyalty program. Basically every chain has them, they are free to join (they want you to be loyal) and you will instantly begin saving big on things as epic as room upgrades, later checkout times, and even free stays, as well as smaller but still-costly extras such as free Wi-Fi, mini-bar discounts, and other offers with partner business around the area; you can save on local entertainment and attractions if you play your cards right.
Posted by Nathan Jolly | main image from ShutterStock